Thank you for visiting. I look forward to personally engaging with you on my artwork.
My name is Dale M Reid, a professional fine art photographer based in Toronto. For those of you who are not familiar with my artwork, I exclusively use black and white film and traditional photography methods.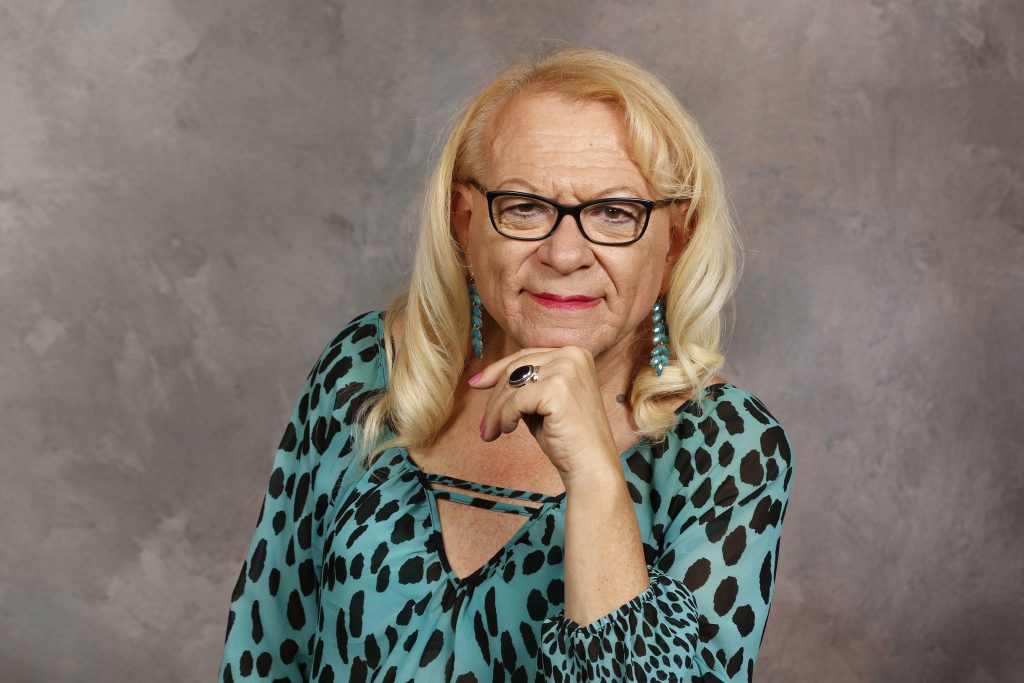 The focus of photography today is digital; however, traditional photography is a unique art form of its own. Personally, I am deeply passionate to continue to follow the path of traditional photography. The poetic voice of each image echoes this passion.
This is just a teaser; my individual blog posts will delve into making a unique statement by using example images. If you would like to preview more information, just click on the tab Dale M Reid Photography and you will be directed to my website.
With today's market, I believe it is important to expand my digital foot print by introducing a blog. Factors that influenced my decision:
With Covid-19, exhibition opportunities have either been canceled for 2020 or postponed to 2021. The blog will allow me to connect with a broader international geographic arts' community (e.g., collectors, curators, publishers, etc.).
Since mid-March, I have curated and presented three exhibitions on Instagram and Twitter featuring individual images over a few days. Instagram and Twitter focuses on the visual; the blog will allow me to present my exhibition statement and engage in an active discussion.
The blog will allow me to discuss unique aspects of my artistic vision by referencing specific images.
The blog will allow me to include content from other sources, as it relates to my art practice.
However, before moving forward, my next two posts will provide you with the inspiration behind the blog title "Spirit of Analog Art".
I look forward to personally connecting with you through "Spirit of Analog Art".
Cheers
Dale