Tangled Gardens, Nova Scotia
To allow for the ease of ordering, I have allocated the selected images over the following six order forms: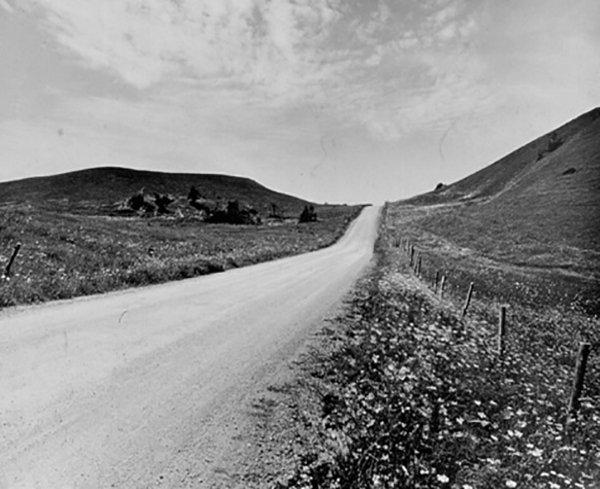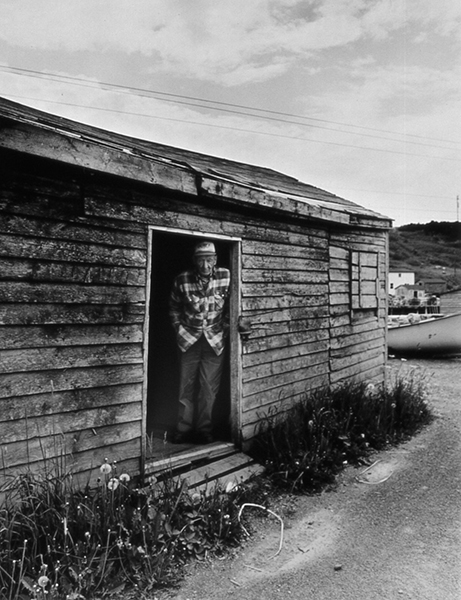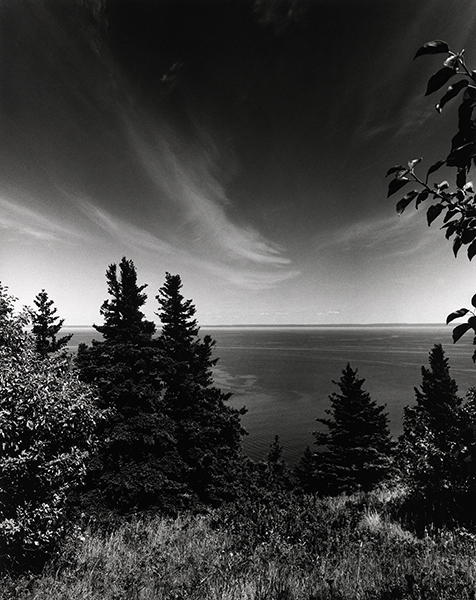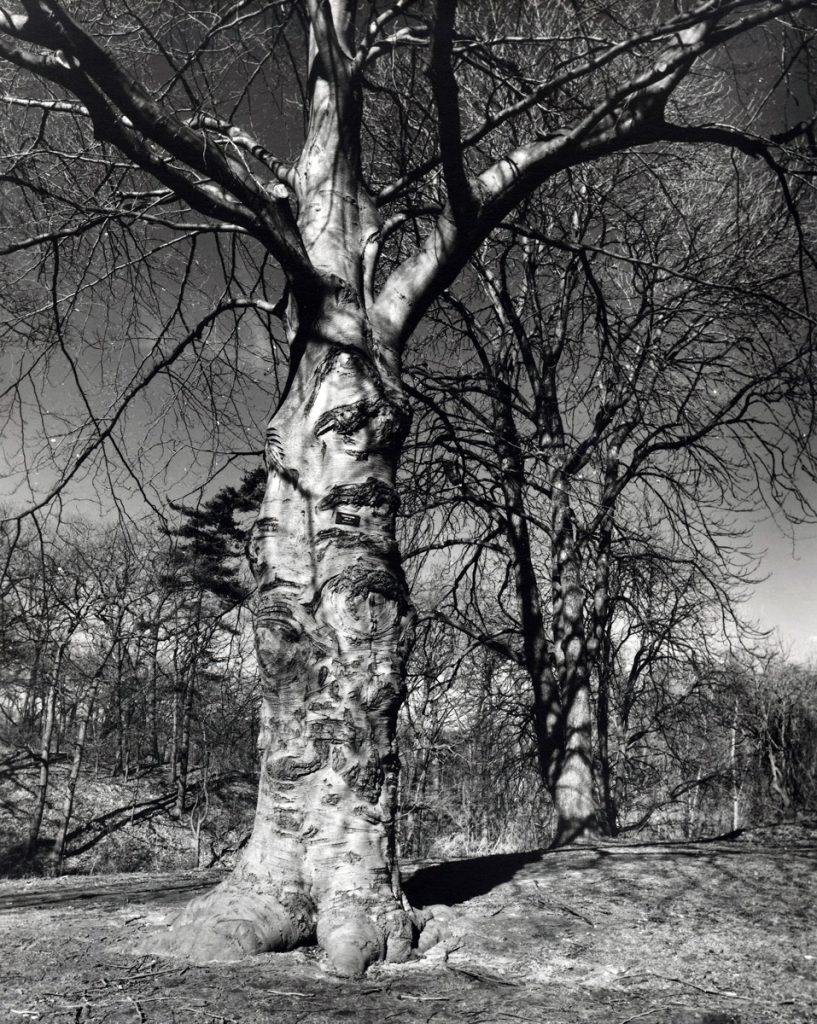 About the Images
My early photographic experiences had a strong locus on creating landscape images, including maritime, seascapes, industrial, urban, etc. Today my artwork has evolved to feature botanical subjects.
Each image is captured using a film camera and hand printed on a premium quality fiber-based paper using traditional black and white chemistry. Unlike inkjet prints, handcrafted silver gelatin prints have much more depth and warmth, quality of tones and overall beauty. A certificate of authenticity will be included with each image.