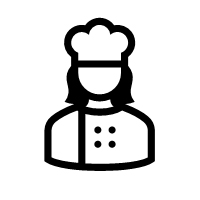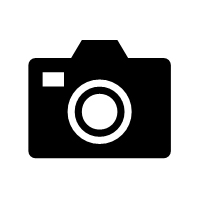 There are similarities between cooking food and photography.
To deliver the best meal, you need the best ingredients and in photography, the best light, choice of subject, choice of location.
Let us Get Personal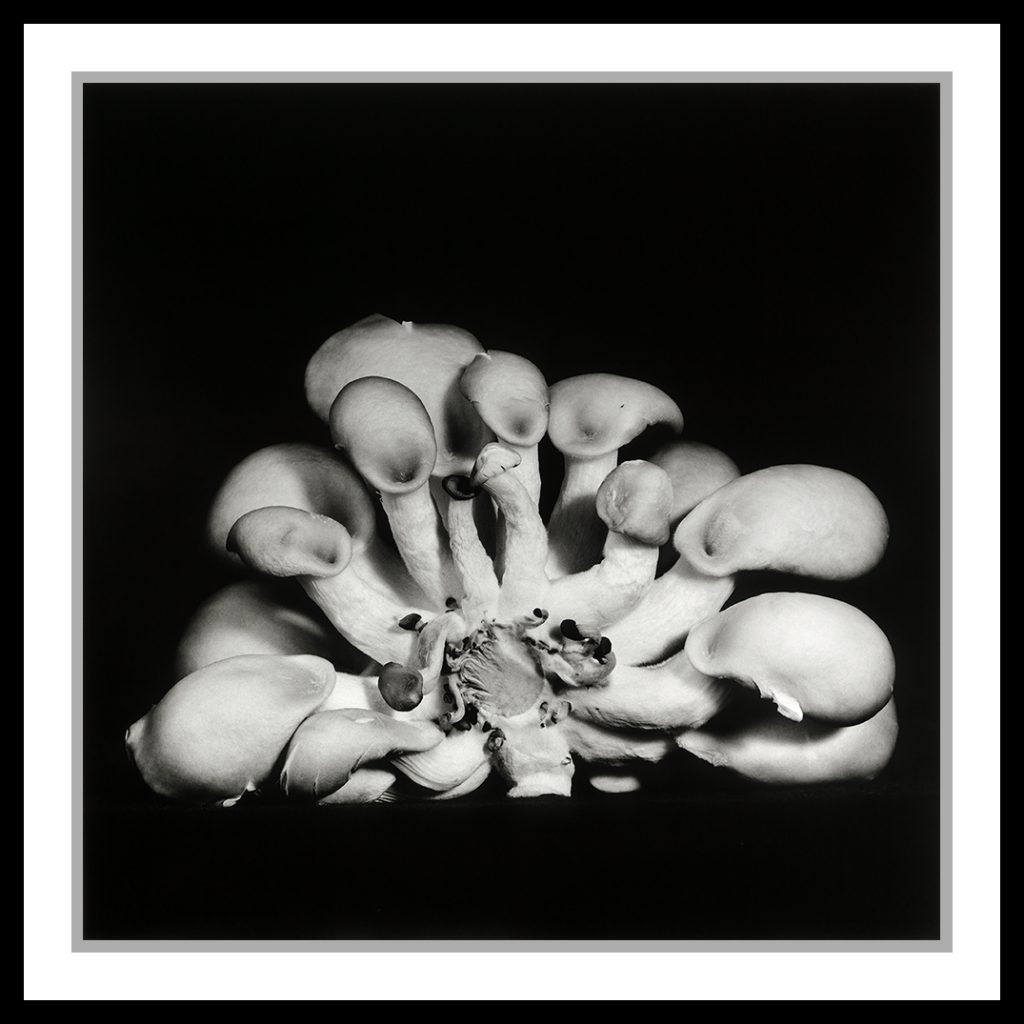 As I grew-up, dinners included over-cooked meat, potatoes, and vegetables that were over-boiled. My Mother was never venturesome in her cooking. Do not get me wrong, we never left the table feeling hungry. I only make this statement to set the perspective. After moving out on my own and as my palate changed, my Mother would often say that she wondered where I came from.
I developed a refined food palate through visiting North American and European restaurants of different cuisines and experimenting with my own meal preparation. This allowed me to develop and build on my understanding of food textures, flavors, spices.
To view slide show click download.
I have prepared a broad range of dishes including beef, pork, lamb, poultry, fish, seafood, and game meats for both intimate and large family dinners. For the large family dinners, one was a Jamaican style Good Family dinner and turkey dinner at Christmas, One Christmas, I experimented using oranges in preparation of the turkey and stuffing, it was a hit! Today, my preferred proteins are game meats, seafood, and fish.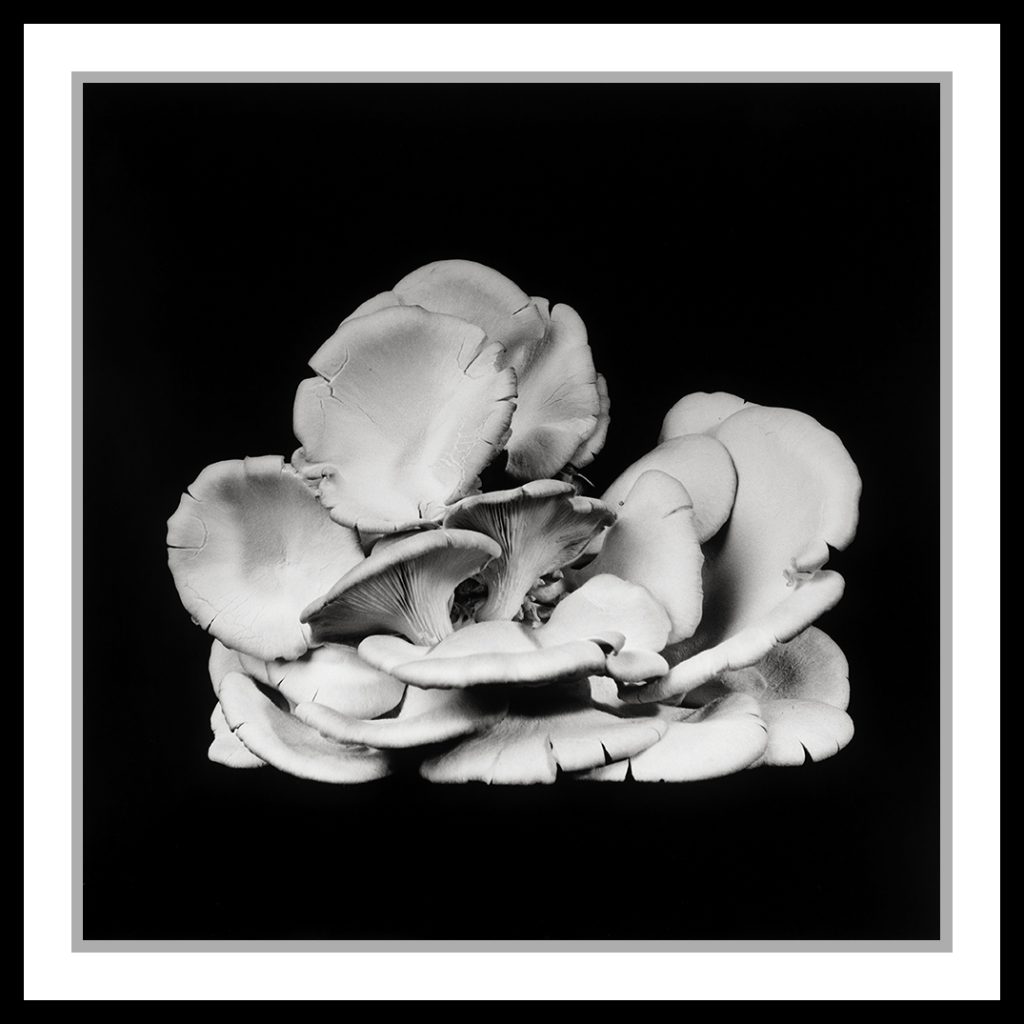 Understanding food textures became a critical skill because Pauline, with Multiple Sclerosis, was at a high risk of aspirated pneumonia (chocking). It was necessary to either mince or puree her food. Despite the additional processing, by understanding textures and flavors, I was able to create enjoyable meals for Pauline.
Besides my preferred proteins, I complement my creative dishes with different exotic mushrooms as shiitake, oyster, pine, and lobster, as well as deep savory flavored portabella or cremini mushrooms.
Except for portabella and cremini mushrooms which are purchased through a grocery store, all other mushrooms are purchased at a local farmers' market.
The oyster mushroom is available in different types – pearl, blue, golden, pink, phoenix, and king. The taste of oyster mushrooms is very mild, and some describe it as subtly woody or like seafood. What makes this mushroom so unique, is their texture. Both pearl and king oyster mushrooms can have a very meaty texture when prepared properly!
One of my favorite dishes is grill shrimp over a bed of sauté oyster mushrooms with asparagus.
Shiitake mushrooms are one of the most popular mushrooms worldwide. They are prized for their rich, savory taste and diverse health benefits.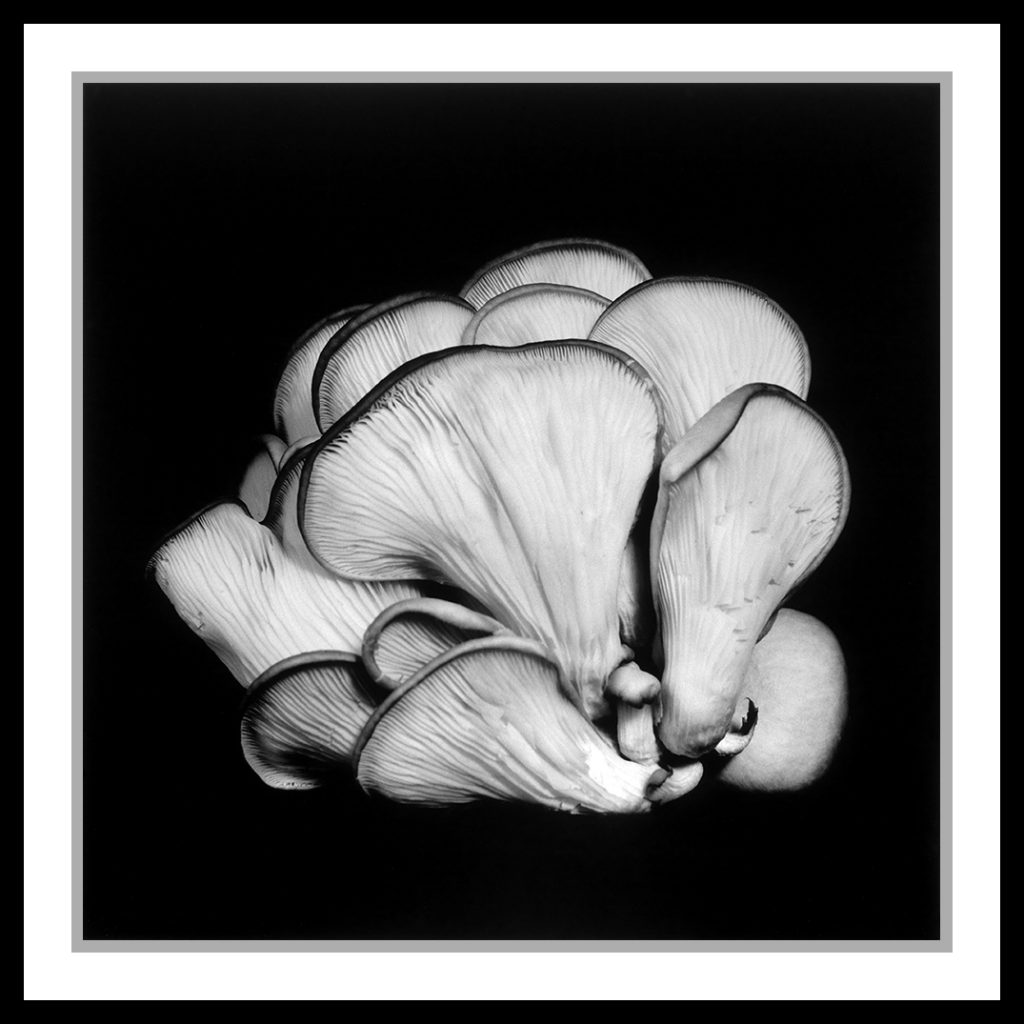 Because of the savory taste, I pair the shiitake mushrooms with rich game meats. I have also included them in turkey stuffing.
Lobster mushrooms have a chewy texture with a subtly nutty, woody, and delicate flavor. When sliced, the flesh is white, dense, and spongy with a faint, seafood-like aroma.
Because of limited availability and the mushroom being expensive, I have had limited experience in preparing the mushroom. I have initially paired the lobster mushroom with game meats but would like to try seafood.
The pine mushroom has been said to be cinnamon like, piney, woodsy, like rotten earth, or even fishy. I sauté sliced pine mushroom and pair it with game meat. I would like to experiment with it further with other proteins.
Creating Artwork
In 2011, the oyster mushroom captured my imagination because of its bizarre and varied shape, alien texture, and intricate detail. I particularly find the pink oyster mushroom a preferred subject material. Since the pink oyster mushrooms are only available certain times of the year, I will use other types.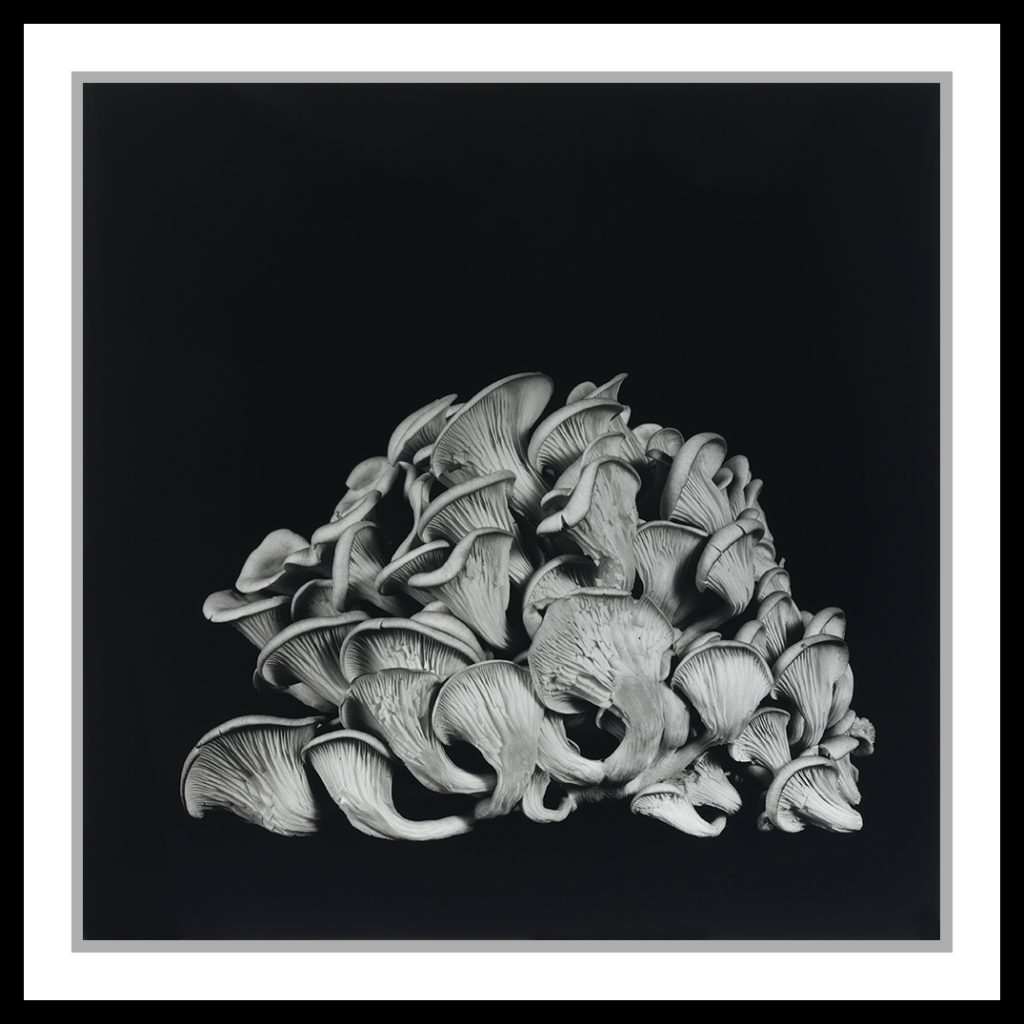 More recently, I expanded the range of exotic mushrooms to include lobster and pine mushroom. The uniqueness of each mushroom provides the opportunity to push my creativity.
While it has been said that my mushroom images are reminiscent of Edward Weston's "Bell Pepper" series and that my photographic style echoes the Group f/64, the development of the unique set of skills allows me to personalize my images.
Summary
As I use my composition and lighting skills to capture the mushroom image on film, I am anticipating how to use the same mushroom in a fine dining meal.
In addition to the skills of a fine art photographer, I am a skillful chef, not for a public restaurant, but for my own kitchen creating meals for friends, family, and myself.