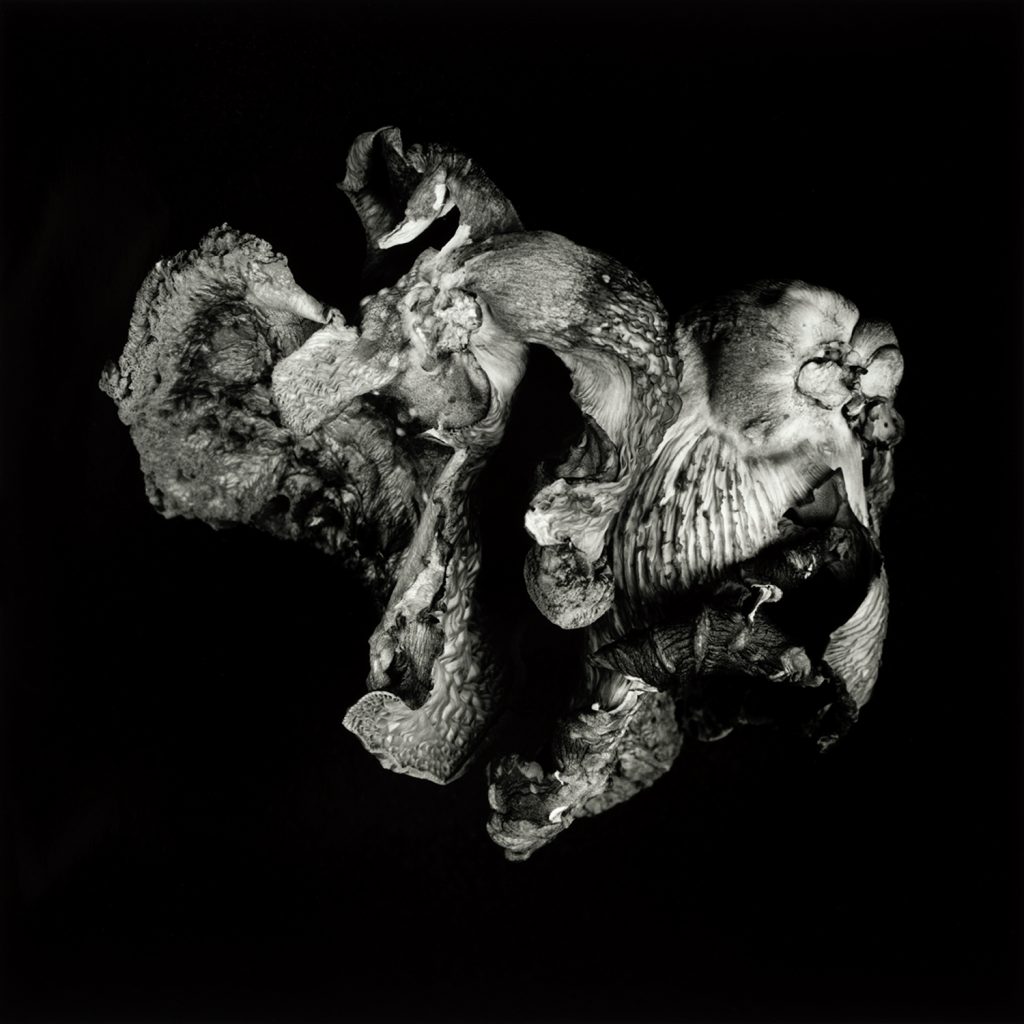 This 15th edition of the Julia Margaret Cameron Award for Women Photographers has been juried by Elizabeth Avedon. A total of 910 photographers from 63 countries have submitted 6,875 photographs for consideration of the pre-selection team of the Worldwide Photography Gala Awards and the final selection of the juror.
Mushrooms have captured my imagination because of their bizarre and varied shape, alien texture, and intricate detail. The uniqueness of each mushroom provides the opportunity to push my creativity allowing to tell a story with their poetic voice.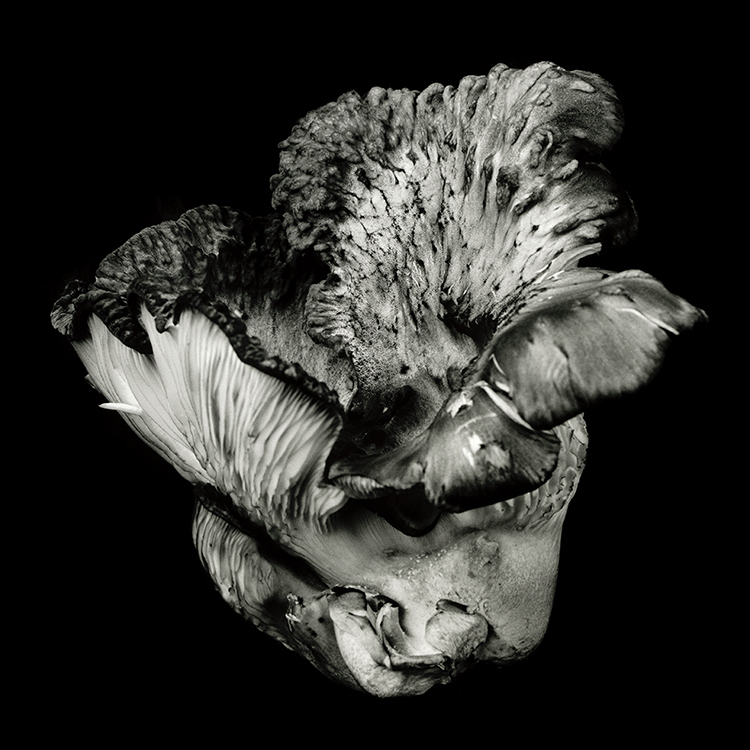 Poetic is an ongoing series of silver gelatin prints of oyster and wild mushrooms. They are numbered sequentially to allow the viewer to form their own interpretation.
My artwork continues to be recognized at the Julia Margaret Cameron Awards. I would like to thank Worldwide Photography Gala Awards organization for their continued recognition and support.