You ask what do I mean? If you are preparing a gallery or competition submission or selecting work for an exhibition, you first have to create the story behind the presentation before selecting the images. Then to make a powerful statement you need to consider the presentation order.
Since the lockdown in March, I curator several Instagram / Twitter exhibits by presenting individuals images (2 to 5) over consecutive days. I would like to share some of those exhibitions with you.
PORTRAITS IN NATURE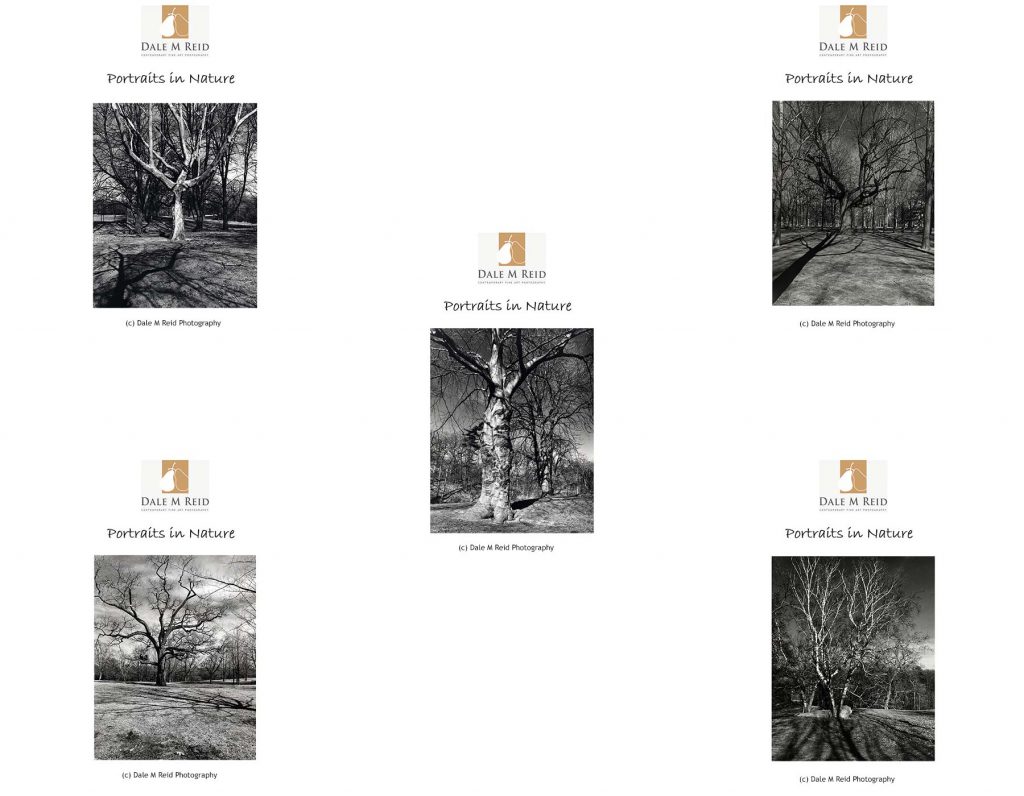 On one of my early Spring walks, I was seeing tree buds starting to appear. This walk inspired me to create this exhibition of five tree images for my 2006 Toronto Contact Photography Festival Exhibition called "Urban Optics" at the Gladstone Hotel. The trees represent nude models of majestic High Park trees.
As the days got warmer, my nude models started to bloom into their finest Spring outfits.
The five "Portraits in Nature" represent my favorite images. To view the entire collection, please visit my website. https://www.dalemreidphotography.com/trees.asp
TOMORROW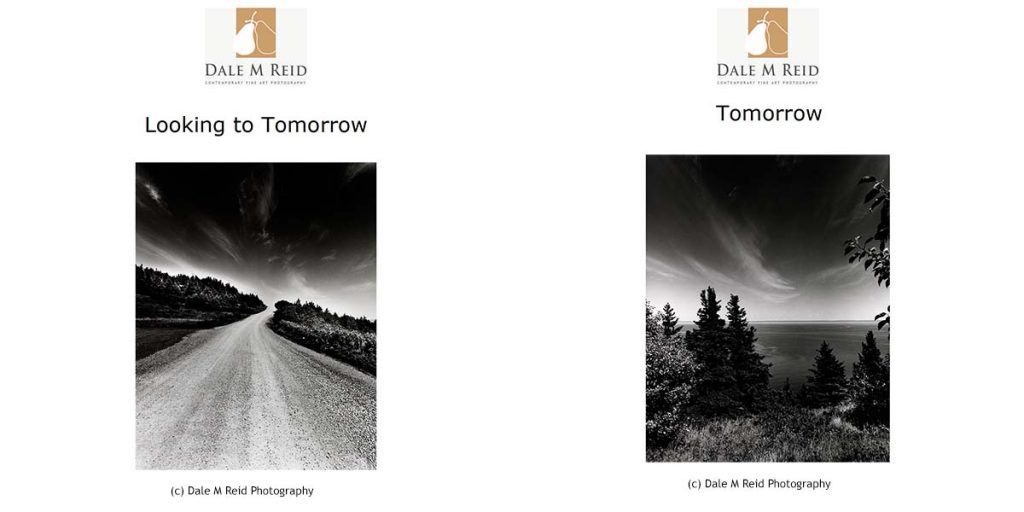 The next two exhibitions paid tribute to two important people in our lives — our Mothers and Fathers. Pauline and I decided not to have a family, our children were our nieces and nephews. While I have not experienced childbirth or parenthood, as a transgender woman, I do provide an unique perspective. I have walked in both men's shoes and women's heels.
MOTHER'S DAY
I selected these five images because they represent key characterics of a Mother — Compassionate; Love; Strength; Enlightenment. The centre image, is the signature image — it represents new life or childbirth. If you look closely, you will be able to detect the image of a fetus.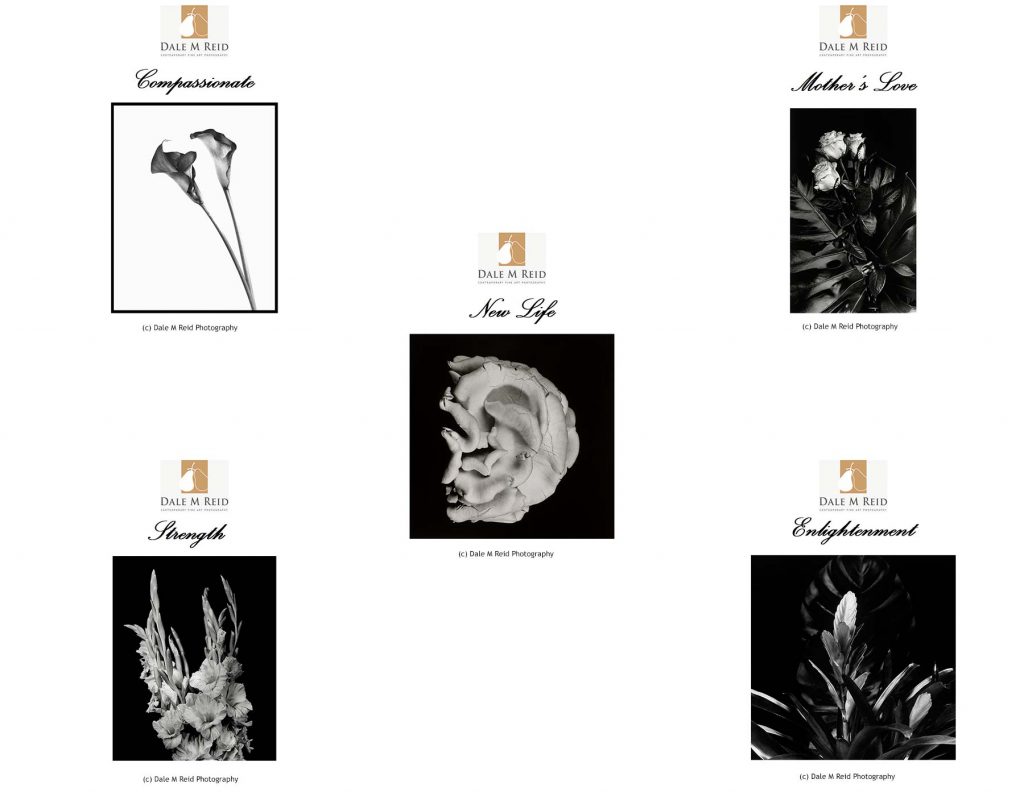 Father's Day
I selected these five images for the Father's Day exhibition as it will engage fathers with an underlying relatable response to the art — Reflections; Peace; Memories; Inspires; and Sculptural. The centre image "Art is Sculptural" can relate to the father carving out to create and support a strong family unit.