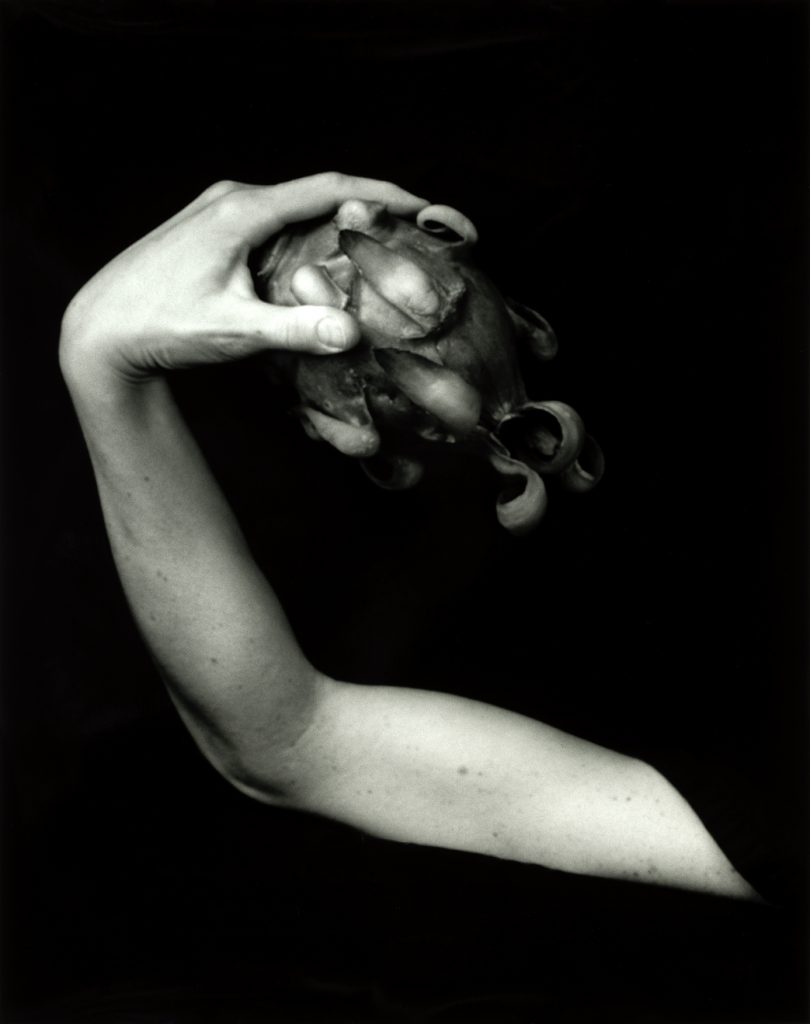 Life is a journey of twists and turns that mold who we are; however, it is not the twists and turns which mold us, but rather, how we take and handle them. My life has comprised experiences ranging from the unexpected to the unconventional. All these experiences have influenced who I am and reflected in my artwork.
Life started on a much different course. Professionally, I am a trained professional accountant and held positions in healthcare, manufacturing /construction, and banking industries. The last twenty-five years, I worked in the Finance and Credit Risk Management divisions at The Bank of Nova Scotia in Canada. In 2004, I was fortunate to take early retirement to become a professional full-time artist. Accounting is an occupation that is far from being creative; however, my experiences provided me with strong analytical and business skills as well as the ability to adapt to various business environments. I have been able to utilize these skills as a professional artist.
Shortly after receiving my professional accounting designation in the mid 70's, I purchased my first film camera, a Konica 35mm with associated lenses. The purchase coincided with a planned trip to Wales and England. For the next several years, in addition to family pictures, my photography primarily focused on travel with trips within Canada and United States; Barbados; Acapulco; London; and France.
December 1985, life provided a wake-up call. Pauline, my life partner and soulmate, was diagnosed with Multiple Sclerosis (MS). Our lives changed forever, and now we were looking through a different set of eyes. By the Fall 1990, the MS progressed to the point that Pauline was now confined to a wheelchair or bed. We never allowed MS to define us. Despite the reduced mobility, from 1991 to 2006, we traveled to the Canadian Maritimes each summer. This not only represented precious shared personal time with Pauline; but Pauline also shared in my passion — photography.
To read the full article follow this link https://online.flippingbook.com/view/928095/146-147/