Edited version by Dale M Reid
Twas the night before Christmas, when all through the house not a creature was stirring not even a mouse. The stockings were hung by the chimney with care; in hopes that St. Nicholas would be there.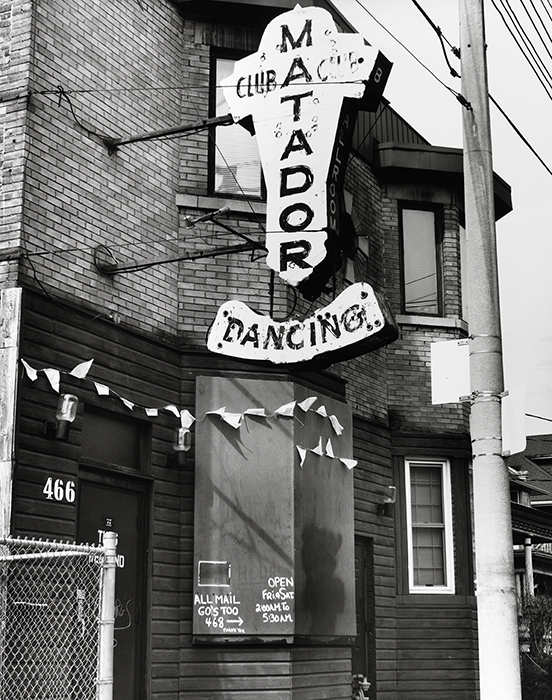 The children were nestled all snug in their beds, as visions of sugar-plums danced in their heads;
While Mamma and Pappa, with visions of photography, were cuddling in their nightshirts.
When out on the roof there arose such a clatter, Pappa sprang from bed to see what was the matter. Away to the window he flew like a flash, tore open the shutters and threw up the sash.
When, what to Pappa's amazement should appear, but a miniature sleigh, and eight tiny reindeer, piloted by a plump and jolly old driver.
Pappa knew in a moment it must be St. Nick.
As they few off, Pappa heard him exclaim, ere he drove out of sight,
HAPPY CHRISTMAS TO ALL, AND TO ALL A GOOD NIGHT!