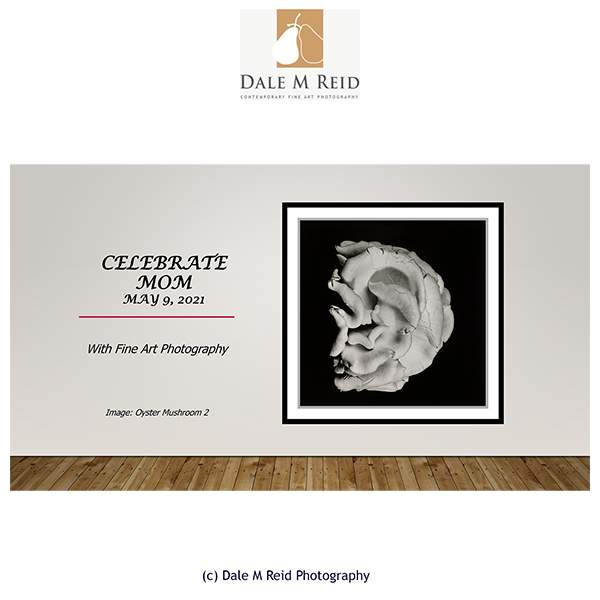 To celebrate your Mom, I would like to provide you with a special offer of 20% off the regular price. This offer is valid until May 9th, 2021.
If you require more information or would like assistance to select the perfect gift, please contact:
Jessica Lindsey Phillips at inquiries@jlphillips.com
or
Dale M Reid at info@dalemreidphotography.com
NUDE PORTRAITS IN NATURE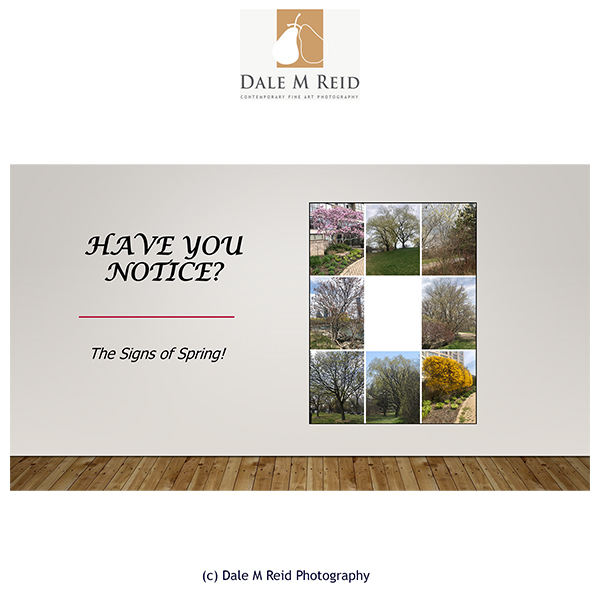 ONLINE EXHIBITION AND SALE March 23, 2021 to May 20, 2021
To add to your art collection. I am pleased to offer you handcrafted silver gelatin unframed prints at a special price of $395.00 Canadian plus taxes and free shipping.
I provide you with two other options:
I have a limited number of framed prints available at a price of $495.00 Canadian plus tax.
If you decide to order an unframed print, I am pleased to offer you a special price for archival framing of $200.00 for a total price of $595.00 Canadian.
Curbside pick-up is available for framed prints. If a framed picture needs to be shipped, shipping costs apply.
To access order form, click https://form.jotform.com/210747686251056
To view slideshow, click https://www.dalemreidphotography.com/images/2021.03/Exhibition_Nude_Portraits_in_Nature2.pdf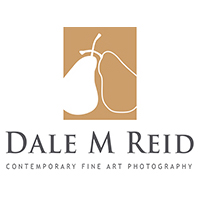 For website, click http://www.dalemreidphotography.com