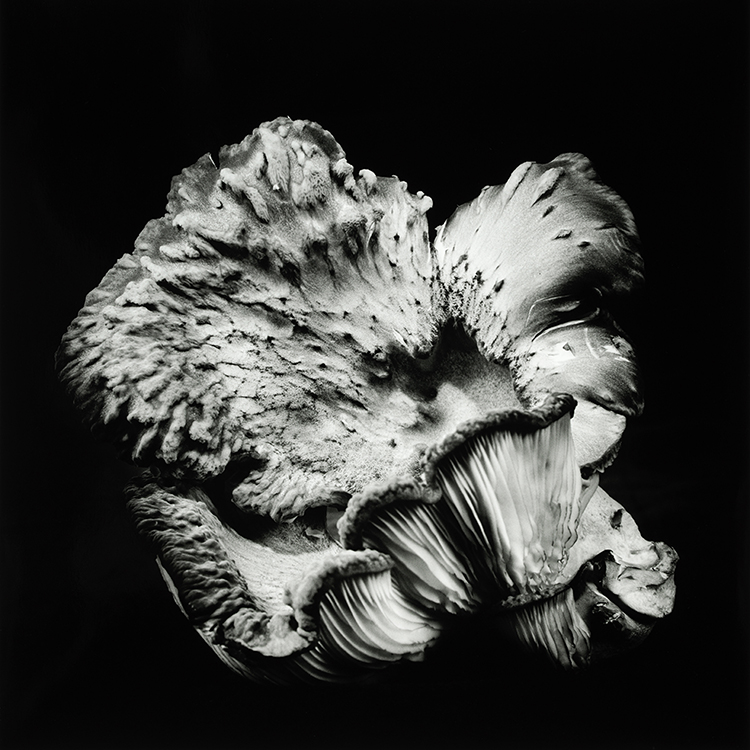 Delighted to announce that my mushroom series titled "Poetic" was awarded "Gold Winner" in Black & White Photography – Abstract.
This award is a highlight of my photographic career. My mushroom images continue to receive international recognition through competitions. This has resulted in group online and gallery exhibitions in New York, NY; Boston, MA; Venice, CA; Barcelona, Spain; and Berlin, Germany. Also, I have exhibited my mushroom images in solo exhibitions in Toronto, ON and New York, NY.
During contemporary art and design fairs in Toronto, Chicago, Lis Angeles, New York and Miami, I have exhibited mushroom images in these fairs.
The Muse Award caters to photographers from all walks of life with over 1,800 entries from fifty countries.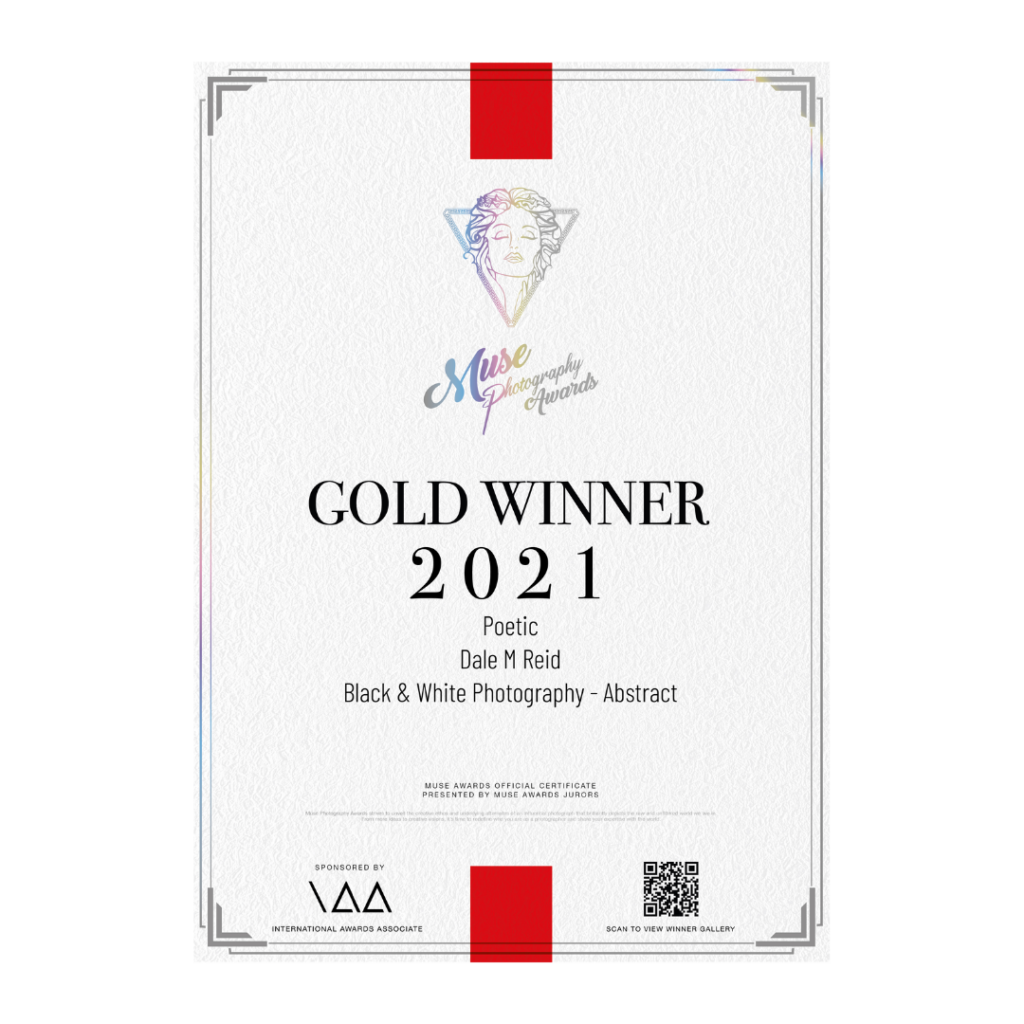 International Awards Associates (IAA) honors and celebrates inspiring images which transcend the barriers of language, across various subjects. Their goal is to focus on the world's most dominant creative industry, the photography industry.
The jury reported that they were impressed by the level of creativity brought on by the entrants, shown through their indomitable images.
To view the Muse Photography Awards Winners Gallery click here https://musephotographyawards.com/winner.php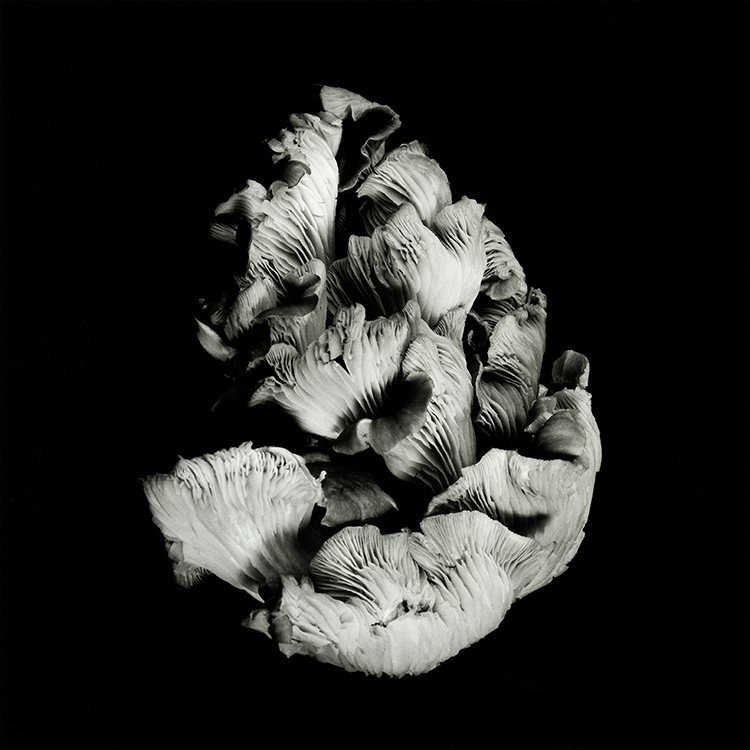 In 2011, the oyster mushroom captured my imagination because of its bizarre and varied shape, alien texture, and intricate detail. More recently, I expanded the range of mushroom images to include wild varieties, such as the lobster mushroom. The uniqueness of each mushroom provides me the opportunity to push my creativity. These images now represent a significant and revered component of my artwork.
While it has been said that my mushroom images are reminiscent of Edward Weston's "Bell Pepper" series and that my photographic style echoes the Group f/64, the development of the unique set of skills allows me to personalize my images.
LensCulture provides an anonymous review for series competition. In a December 2017 submission for a series of ten mushroom images, a portion of their review is as follows:
"I was initially struck by the impact that your images make, they are extremely seductive studies of form and detail, technically you are clearly very aware of the ability to produce refined imagery, well done. I think that lighting is a crucial element that you have adapted successfully so that the images feel like a clear and distinct series, and importantly the lighting technique you employ also stamps your signature on your images."
"The images are reminiscent of Karl Blossfeldt's and Edward Weston's work, this is indeed a compliment as these are the founding fathers of photographic still life studies of natural forms."
To view the entire collections of mushroom images go to https://www.dalemreidphotography.com/still.life_mushrooms.asp