"Remember When …" is the final chapter associated with my current pear studies.
As a reminder, my images are created without digital manipulation. My creative challenges were: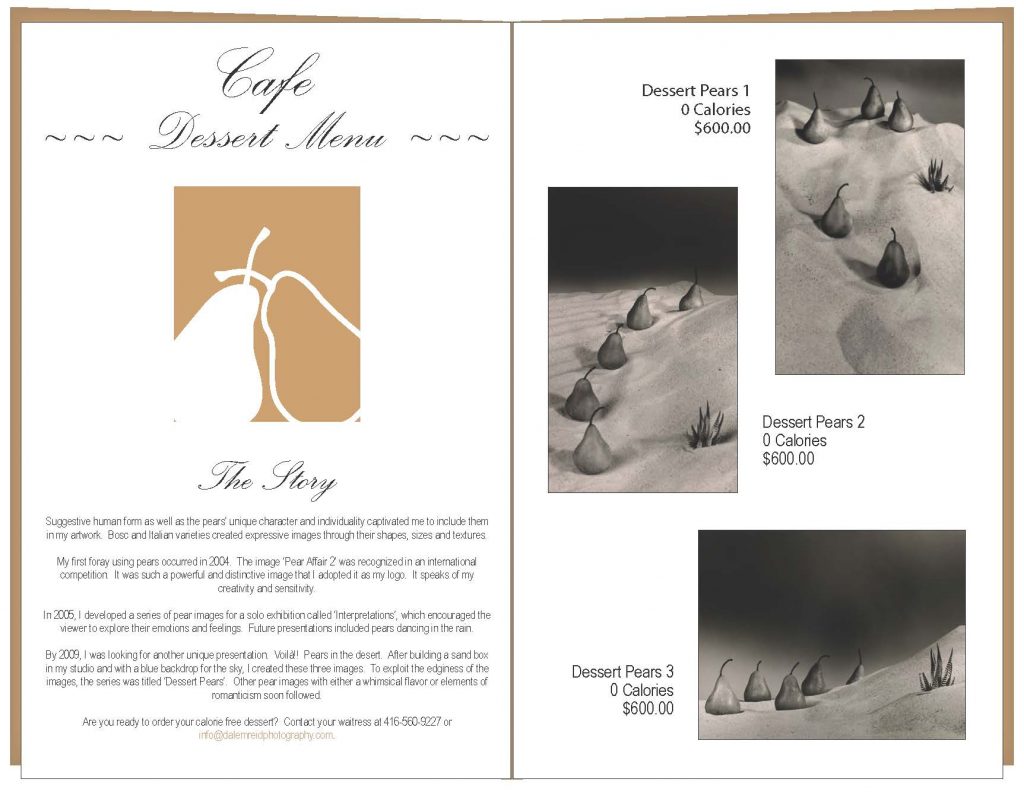 Dessert Pears: To create these images, I built a sandbox and added cactus plants. Through staging and lighting, I was able to create the fell of pears in the desert.
Pears Dancing in the Rain: These images were particularly challenging to create and pushed my staging & lighting skills. Jiving in the Rain was the first grouping & required five shoots over a month to create. To capture "life" in the image, I used double exposure.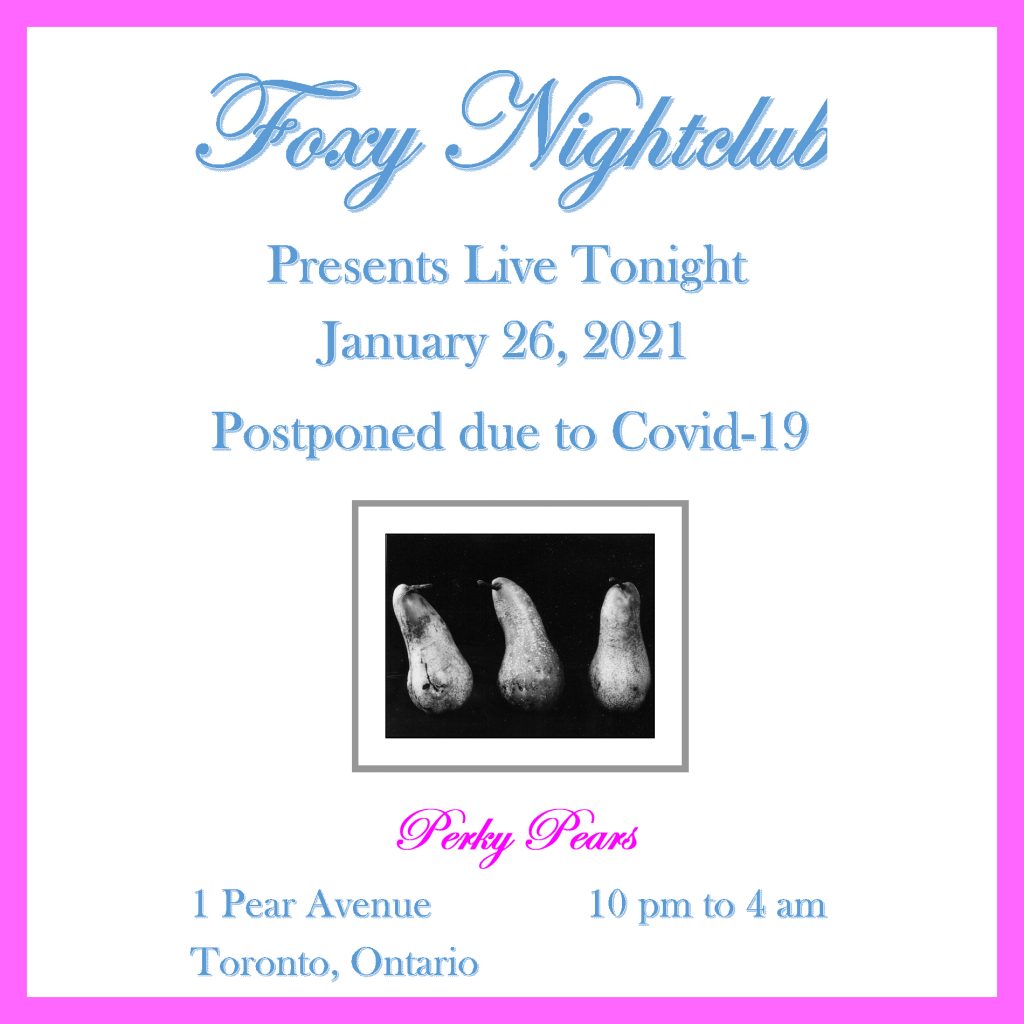 Perky Pears: This image was from my 2005 Toronto Contact Photography Festival Exhibition titled "Interpretations". The interpretation or emotions generated from any one image can represent something different for each viewer. For me, the right pear represents the lead singer and the two on the left are her back singers.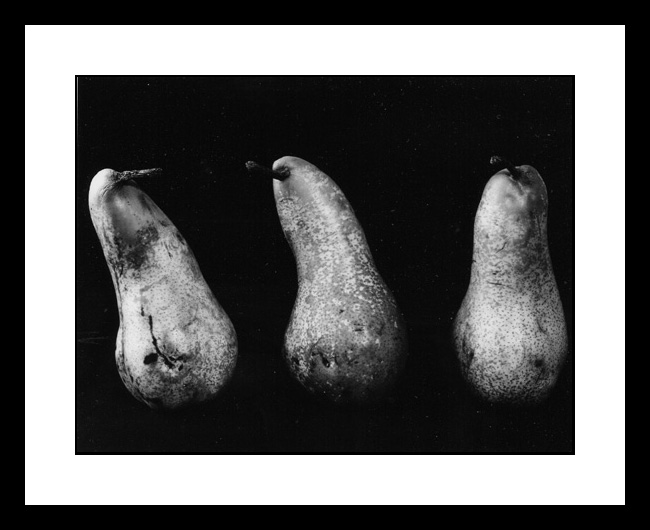 What do you see in this image?